Changing the world through digital experiences.
Great experiences have the power to inspire, transform, and move the world forward. And every great experience starts with creativity.
About Adobe
Creativity is in our DNA. Our game-changing innovations are redefining the possibilities of digital experiences. We connect content and data and introduce new technologies that democratize creativity, shape the next generation of storytelling, and inspire entirely new categories of business.
Creativity for all.
We believe everybody has a story to tell. Adobe Creative Cloud unleashes creativity so anyone — from the most demanding professional to students just starting out — can make whatever they want, wherever they want.
The future belongs to those who create.
In the experience economy, every business must be a digital business.
Empowering digital businesses.
Businesses count on Adobe to help them meet the challenges of digital transformation. With Adobe Experience Cloud they can harness their data and deliver personalized experiences that drive business growth and customer loyalty.
Whatever you want to create, we have what you need to make it amazing
New in Creative Cloud.
Create faster with new features in Lightroom, Photoshop and Premiere Pro, powered by Adobe Sensei. Get quick feedback on Illustrator and Photoshop projects with Share for Review. Save time on standout social posts and essential creative tasks with Adobe Express. It's all here. All in Creative Cloud.
WHAT'S NEW IN CREATIVE CLOUD

Lightroom
Fine-tune photos with zero fuss.
What's new in Adobe Photoshop Lightroom.
Get every detail right with smart new Lightroom features that do the heavy lifting for you.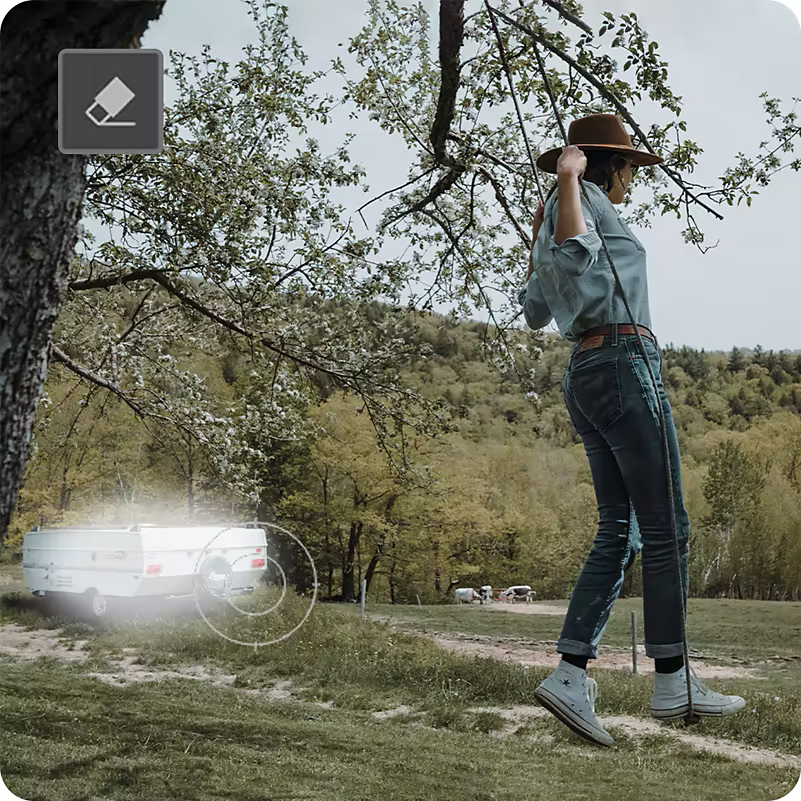 Go against the grain.
Remove gritty, grainy textures from photos with Denoise.
Make precision adjustments.
Change contrast and tonality in selected areas with Curves in Masking.
Power up your portraits.
Use Select People to quickly isolate eyes, clothes, facial hair and more.
Save time with AI-powered presets.
Customised-edit selections of your photos with new Adaptive Presets.

Illustrator
Give flat designs a little twist.
What's new in Adobe Illustrator.
Create complex designs that pop.
Weave shapes together with ease.
Loop, tangle, twist and combine complex designs with Intertwine.
Share designs directly from Illustrator.
Get feedback right in your files and push updates to the same review links.
Locate the right layer in no time.
Search layers by name, shape, properties, text and effects.
Set your PDFs up for success.
Preserve your PDF export settings and automatically embed hyperlinks.

Photoshop
Embrace every detail with more creative control.
What's new in Adobe Photoshop.
Speed your way into refined designs with simple, option-orientated new tools.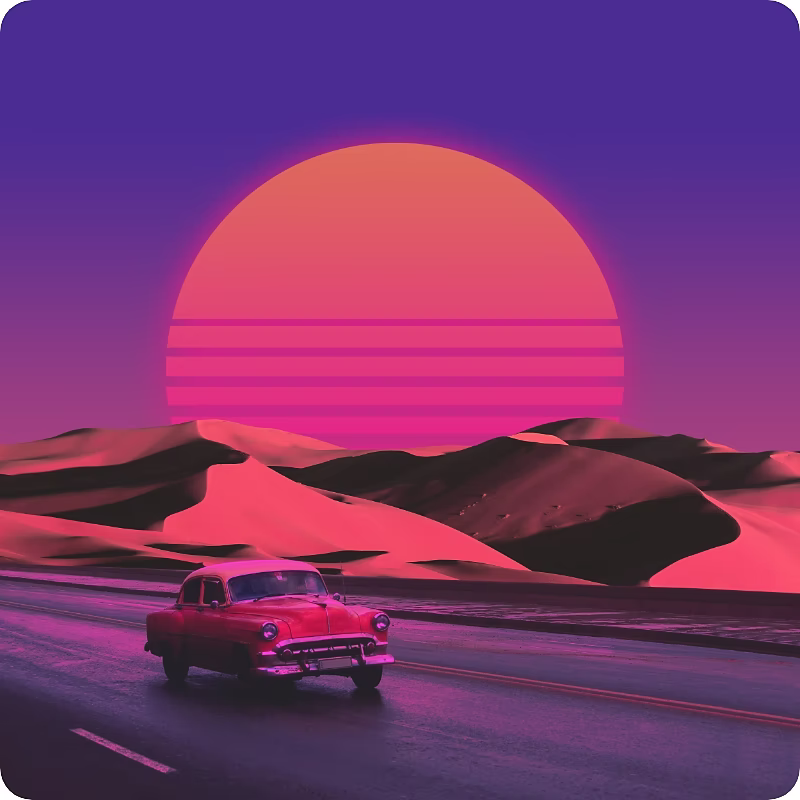 Switch up the look of your image, fast.
Preview and apply photo filters in a click with editable Adjustment Presets.
Erase anything without changing the background.
Brush over unwanted objects and let the AI-powered Remove Tool do the rest.
Know what to do next, every time.
Find the best tool for the job quickly and easily with the Contextual Task Bar.
Make even dreamier gradients.
Preview gradients in real time, then edit on an auto-generated new layer.

After Effects
Nail every motion design detail.
What's new in Adobe After Effects.
Fine-tune every aspect of motion graphics and video effects projects.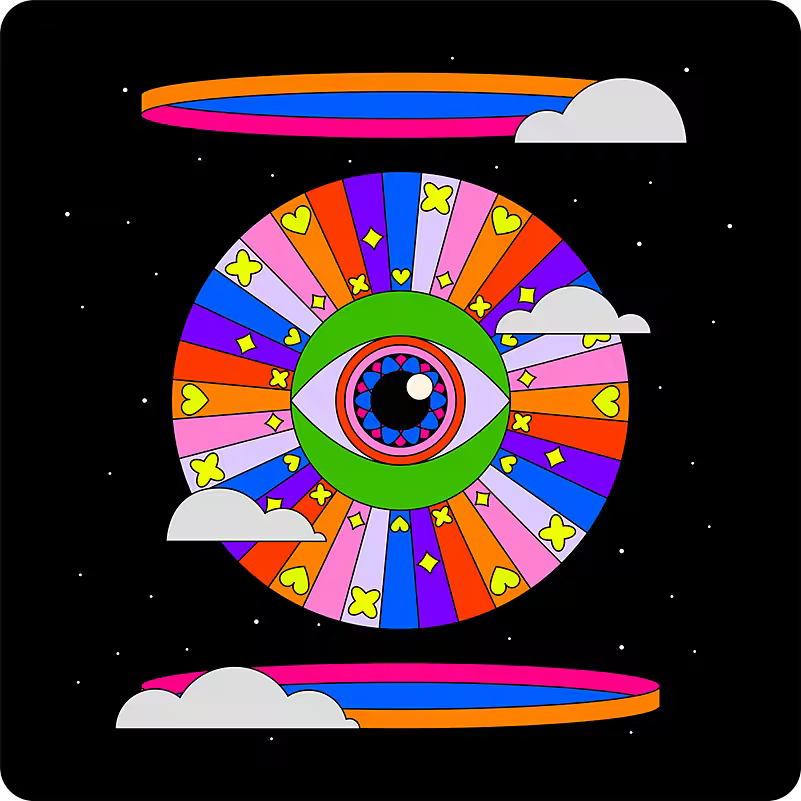 Find the right tool, right when you need it.
Grab what you need from the Properties Panel and get back to designing.
Control the transparency of layers easily.
Set any layer in your composition as a track matte with the new drop-down menu.
Get organised with colour coding.
Tag keyframes with colour labels to see what's what at a glance.
Give and get feedback in-app.
Review and collaborate inside After Effects with Frame.io for Creative Cloud.

Premiere Pro
Make epic videos even better.
What's new in Adobe Premiere Pro.
Pump up your productivity with smart, timesaving tools for any kind of video.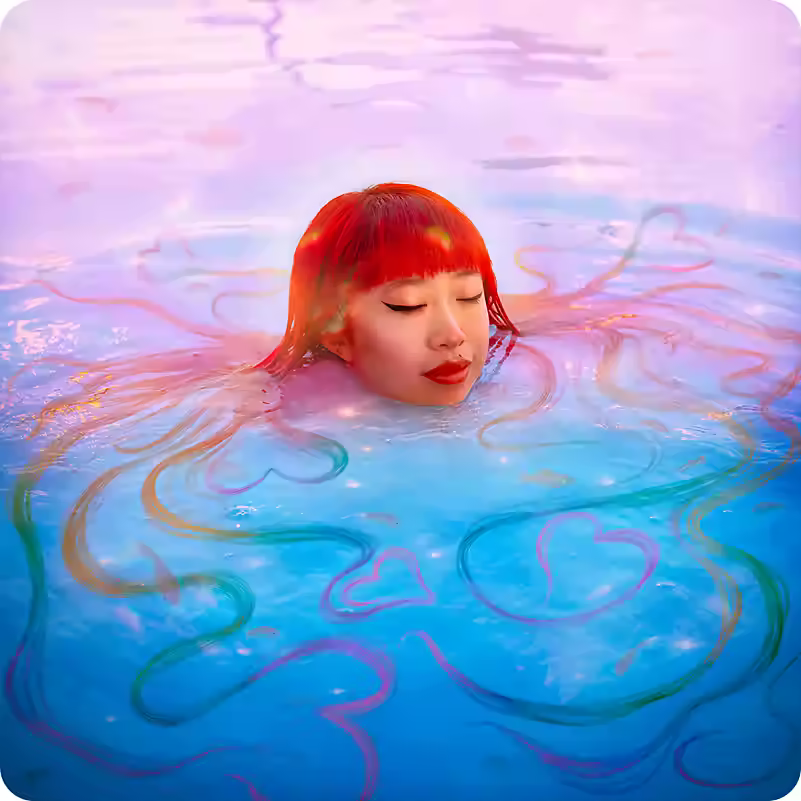 Make video editing as easy as text editing.
Cut and paste from a transcript and watch as your edited video takes shape with Text-Based Editing.
Give and get feedback, easily.
Review and collaborate inside Premiere Pro with Frame.io for Creative Cloud.
Get tones to match from scene to scene.
Drop in your footage and let Automatic Tone Mapping take care of the rest.
Finesse colours faster than ever.
Tap into AI-powered Auto-Colour to speed up any colour corrections.

InDesign
Kick back, relax and style your layouts fast.
What's new in Adobe InDesign.
Save time perfecting long documents with smart, style-enhancing tools.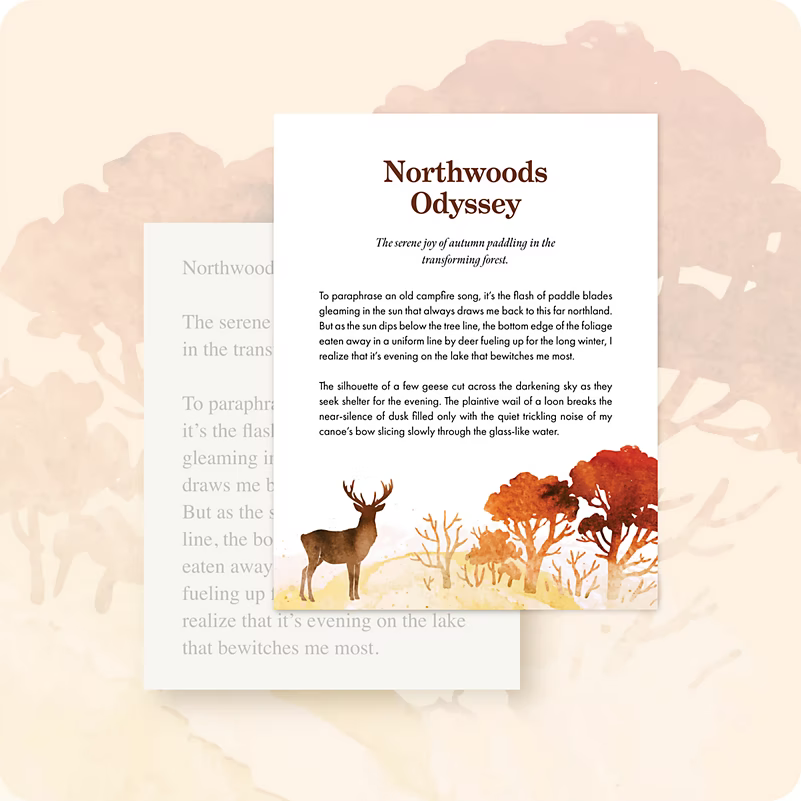 Format your content without even trying.
Pop in your unformatted text and let AI-powered Auto Style do the rest.
Access files anywhere.
Share, store and collaborate on documents online with Cloud Docs (Beta).
Play nicely with Illustrator.
Now you can copy and paste anything between InDesign and Illustrator.
Use the right file type for the job.
Choose from new graphic file types including HEIF, WEBP and JPEG 2000.
Creativity and design plans for teams
Get apps like Adobe Photoshop, Illustrator, InDesign, Premiere Pro and Acrobat Pro for your business or department, plus features to simplify admin tasks and protect creative work.
Creative Cloud All Apps
Acrobat Pro
Photoshop
Illustrator
InDesign
Premiere Pro
After Effects
Lightroom
XD
Animate
LIghtroom Classic
Dreamweaver
Dimension
Audition
InCopy
Character Animator
Capture
Fresco
Bridge
Adobe Express
Premiere Rush
Photoshop Express
Media Encoder
Aero
Scan
Fill & Sign
Acrobat Reader
Exclusive business features
---
Centralised administration tools
Deploy apps and manage products and users from a handy web-based Admin Console.
Technical support
Get advanced 24 x 7 tech support to keep your creative team moving forward.
Creative Cloud Libraries
Your team can share creative assets across apps and devices — and stay in sync.*
Unlimited job posts on Adobe Talent
Your posts will reach the millions of creatives on Behance.
Integration with popular apps
Works with Slack, Microsoft Teams and other productivity apps your team uses every day.*
Storage
Get 1 TB of cloud storage per user.†
*Included in Creative Cloud plans only.
†Acrobat Pro, Lightroom and InCopy single apps come with 100 GB storage.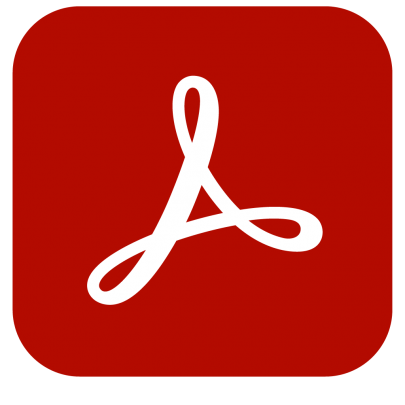 Adobe Acrobat
Work flows with Acrobat.
Adobe Acrobat keeps you connected to your team with simple workflows across desktop, mobile, and web — no matter where you're working.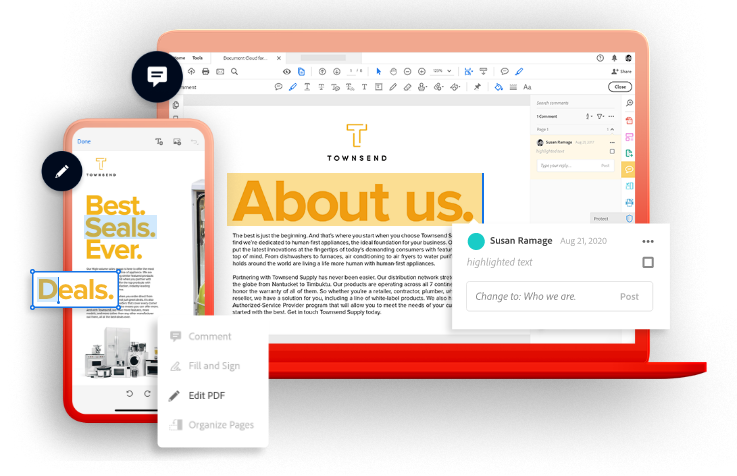 Discover the top 3 reasons to try Adobe Acrobat.
1.
Powerful features.
Get it all with Acrobat, including the tools you need like edit, convert, review and sign.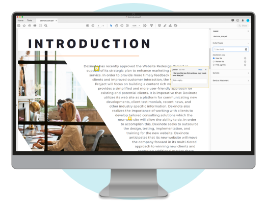 Save time with access to the best PDF tools everywhere you go — available on desktops, phones, tablets, and web.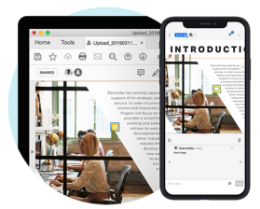 3.
Trusted and secure.
Safeguard your documents and reduce risk with advanced security features and password protection.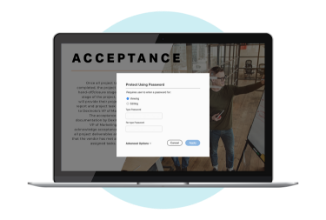 Always get the latest Acrobat features.
Your needs are always evolving. And the way you work evolves with it. That's why we're continually improving and adding features to Adobe Acrobat. And when you buy Adobe Acrobat, you'll always get the newest features the moment they're released.
Acrobat Standard
Our basic PDF solution to convert, edit and e-sign.​
Acrobat Pro
Our most comprehensive PDF solution with full convert and edit capabilities, advanced protection and powerful e-signature features.​
Best Value